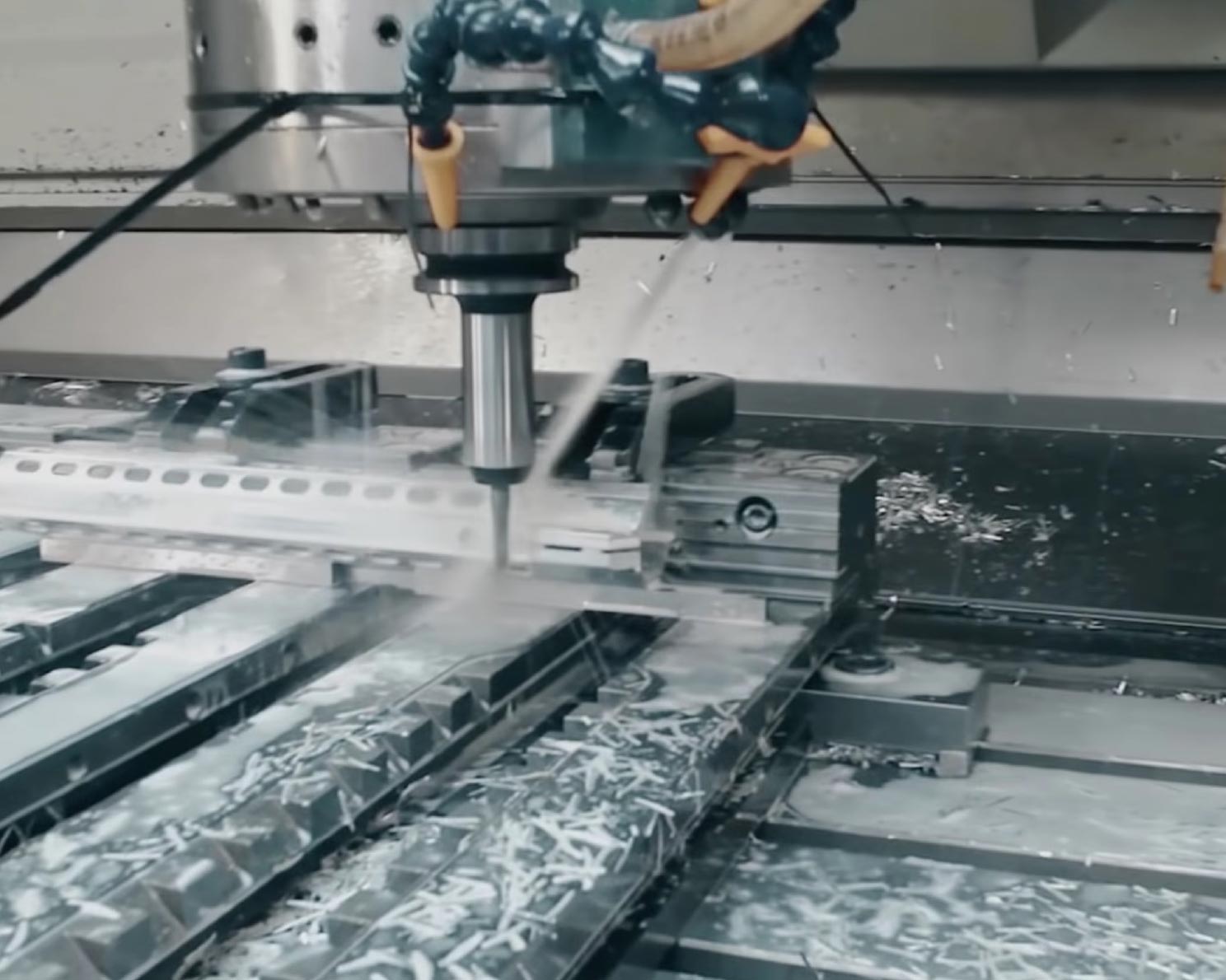 About
To develop our brand with passionate, responsible and visionary people of known integrity. To respect our customers and our employees.
This is our Mission Statement. We will always drive ourselves forward to be the best. We are passionate about what we do and we do it good.
The team is our main asset, our future and our strength. Akila was founded by firearms professionals, shooters, product managers and engineers, brought together by the desire to create an excellent product. We care about our team. We will always do our best as we believe that every member of the team contributes to a common goal.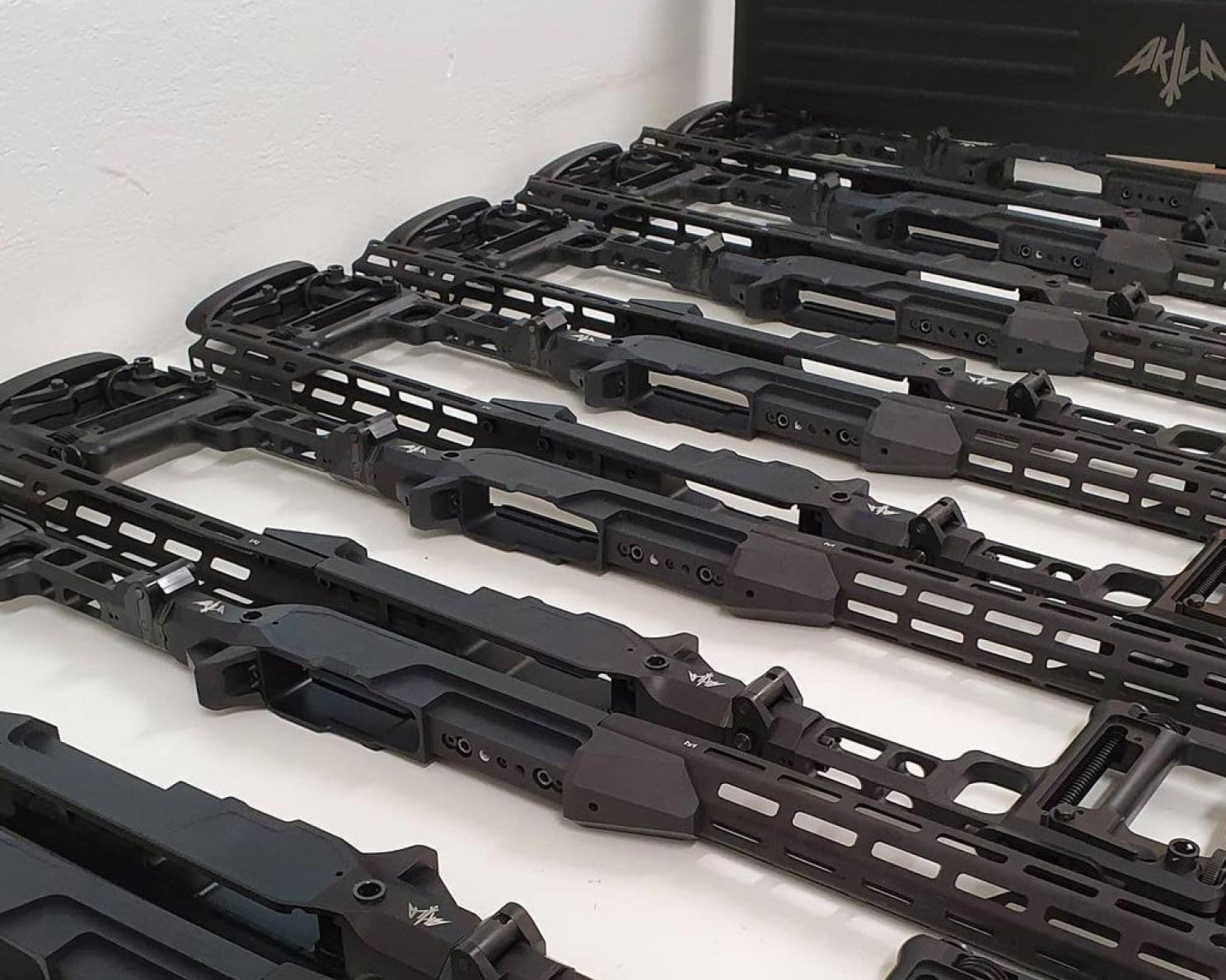 We all work together, at all levels, to openly devise new ideas, strategies and products in all departments – to debate, argue and reach an understanding with the aim of being the best we can be.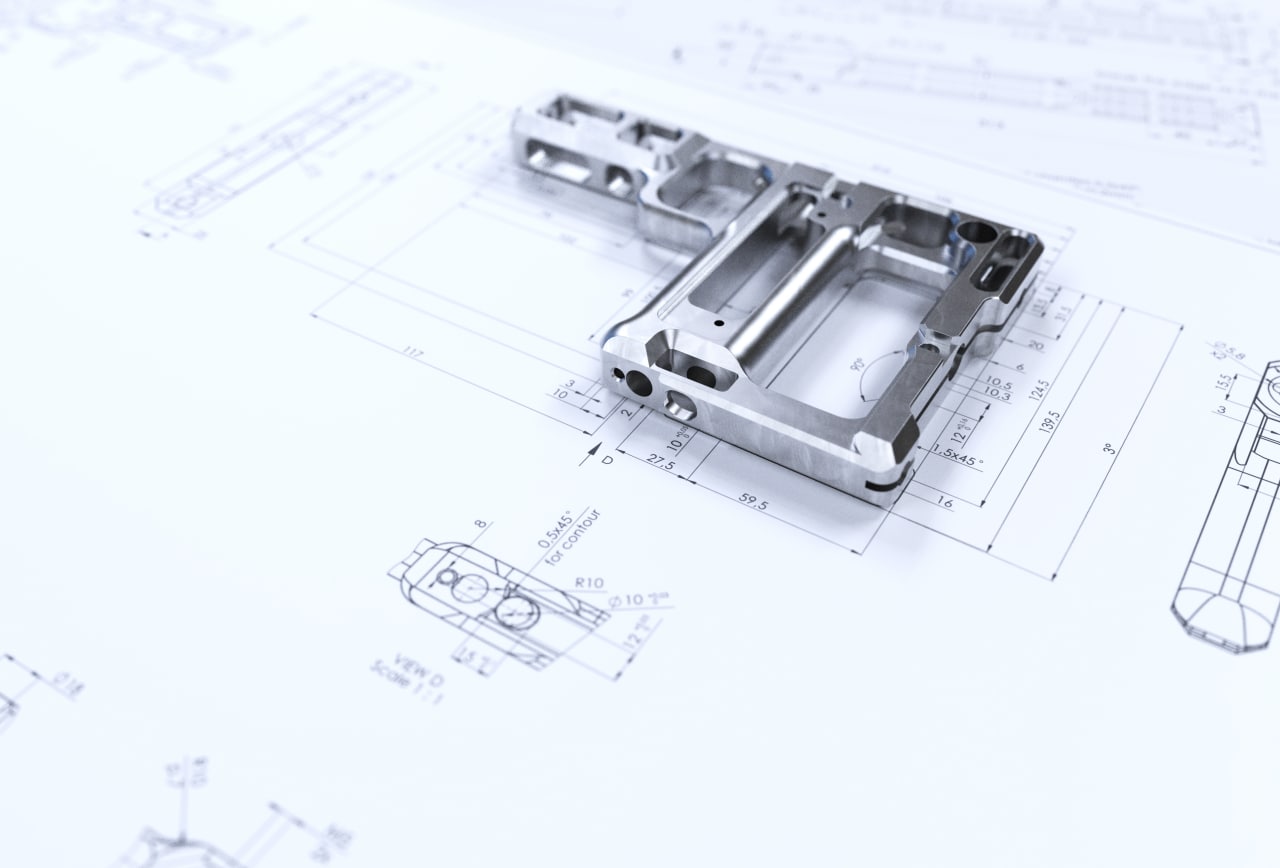 To grow at our own pace by having the best employees and providing the best customer service. There is no end to that growth if we follow our Mission Statement and maintain our principles and integrity.
We combine our experience and allow our people to express and implement their ideas freely.